Prism networking services banner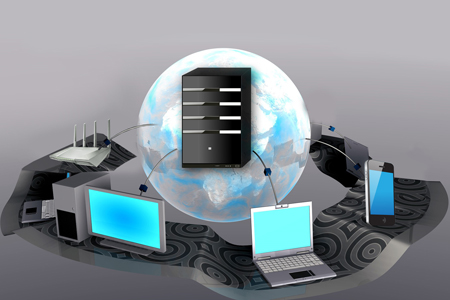 24x7 accessible
workspace anywhere
Network Analysis
The demand for greater bandwidth, faster speeds and a more robust application support requires an up-to-date network. PRISM can analyze your network for efficiencies and/or deficiencies and then recommend improvements to meet your current and future needs.

Network Security and Audits
Specializing in Penetration testing, Application testing, Data Security, Firewalls, VPN, and Remote access.

Disaster Recovery
Specializing in backup and recovery procedures, power configurations, fault tolerant solutions, and recovery plans.

Network Moves & Migrations
Work with customers to define requirements, analyze needs, and create migration solutions from any network to the network they prefer. We successfully help in moving networks from one office to another with minimum downtime.

Remote Network Management
We will manage the network for you remotely 24x7 so that you can be rest assured.

Contract Services
Regular visits by expert technology consultants are contractually scheduled according to your needs and preferences. On each visit an extensive list of troubleshooting tasks are performed to monitor systems performances.
This may include the following:
SERVER, FIREWALL, ANTIVIRUS LOGS

CONNECTIVITY MANAGEMENT

BACKUP SYSTEMS
INTERNET PERFORMANCE
SECURE REMOTE ACCESS
EMAIL ADMINISTRATION
Office 365 ADMINISTRATION
SWITCH/ROUTER TRAFFIC
CABLE MANAGEMENT
UPS ( POWER MANAGEMENT )