WHY PRISM?
We have a team of engineers who are experienced in Microsoft, Cisco, VMWare, VoIP, Internet Security and a multitude of other IT hardware and software. We provide services to organizations for hardware & software installations, desktop support, Moves Adds & Changes on a regular basis. We act as an outsourced "IT Help Desk" team to our customers who do not need to hire dedicated IT support engineers. We save our customers money - An engineer's salary, benefits and other expenses - $ 45,000 - $ 75,000 per year and without any backup in case of vacation, sickness etc.

Prism Consulting Services, Inc. will take care of your IT needs and challenges with a team of engineers who have the breadth and depth of knowledge.
Our close partnership with the manufacturers enables us to get local support. We work after hours & weekends to make sure you are not disturbed in the evenings.
We save our customers between 35% - 50% of their IT support costs during a year. We have a list of satisfied clientele, who are more than happy to vouch for us.
We are only a phone call away and have a network of engineers all across the country for support.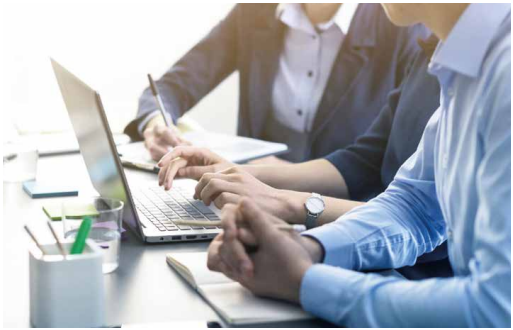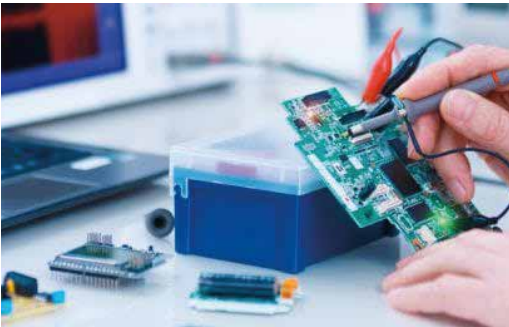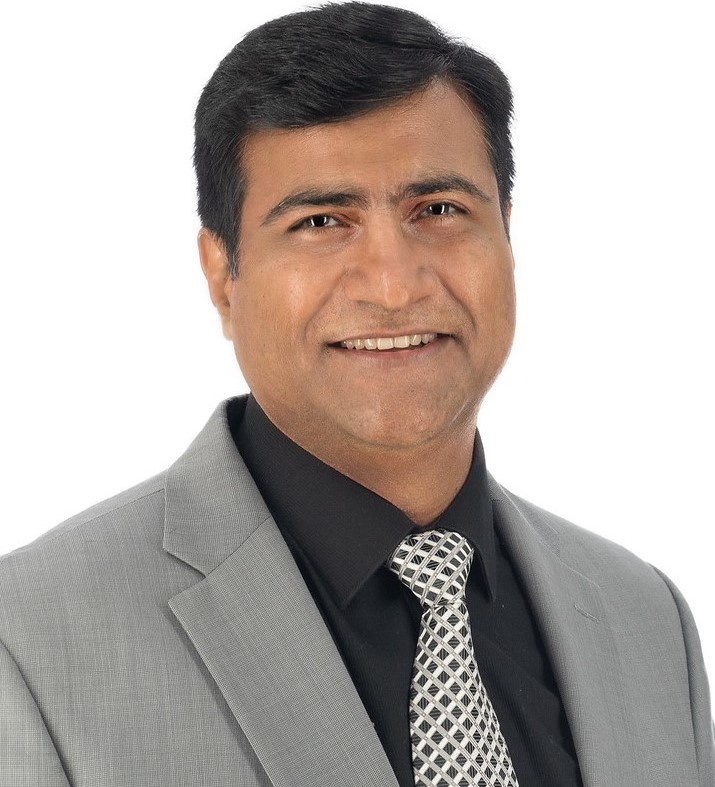 Manish Kothari
Manish Kothari is the founder of Prism Consulting Services, Inc. Manish received his MBA (Marketing) from Newport University, CA, and his BS (Electrical Engineering) from India. His experience includes design, sales, installation of Network Systems,
LAN / WAN infrastructure, VoIP, Contact Center solutions, Fintech, Conversational AI, Project Management & Digital Strategy.
Professionally qualified, extensively experienced, and with his hand always on the customer's pulse, Prism has a leader in Manish. Leading from the front, and by example, he is well supported by a team of Associate Consultants & Network engineers throughout the country.
His experience in banking, as the CIO of a local Credit Union for 15+years, along with being nominated as Tech Leader of the year (2019) and CUNA's Credit Union Rockstar award (2020), has made him an expert in technology for financial institutions.