Prism Consulting services banner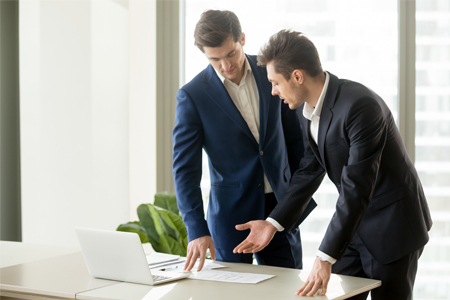 Choose your partner
for technology needs
Many companies require the expertise of third party services and vendors. Contracted expertise is often required for both large and small projects for practical, political, and financial reasons. Prism has the experience in managing and administrating the technical side of various size of projects. Additionally, Prism can work with you to perform due diligence on pricing and technical capabilities of products and services you are considering.
Infrastructure Design
We work with our customers to understand their needs and to help design the best network to support current and future requirements.
We provide capacity planning and design support for LAN/WAN, Internet/Intranet, Remote Access, Broadband, Wireless Infrastructure, Security and VPN.
We design, deploy, maintain, manage, and secure small to medium-scale public and private networks, providing scalable integration and support solutions to network owners.
Design and installation of network infrastructure (wireless, routers, firewall, switches, IPS/IDS, SIEM).
Support of wireless and remote access for office or home and improving your ability to telecommute.
Rapid deployment for the testing and turn-up of Voice and Data network components.